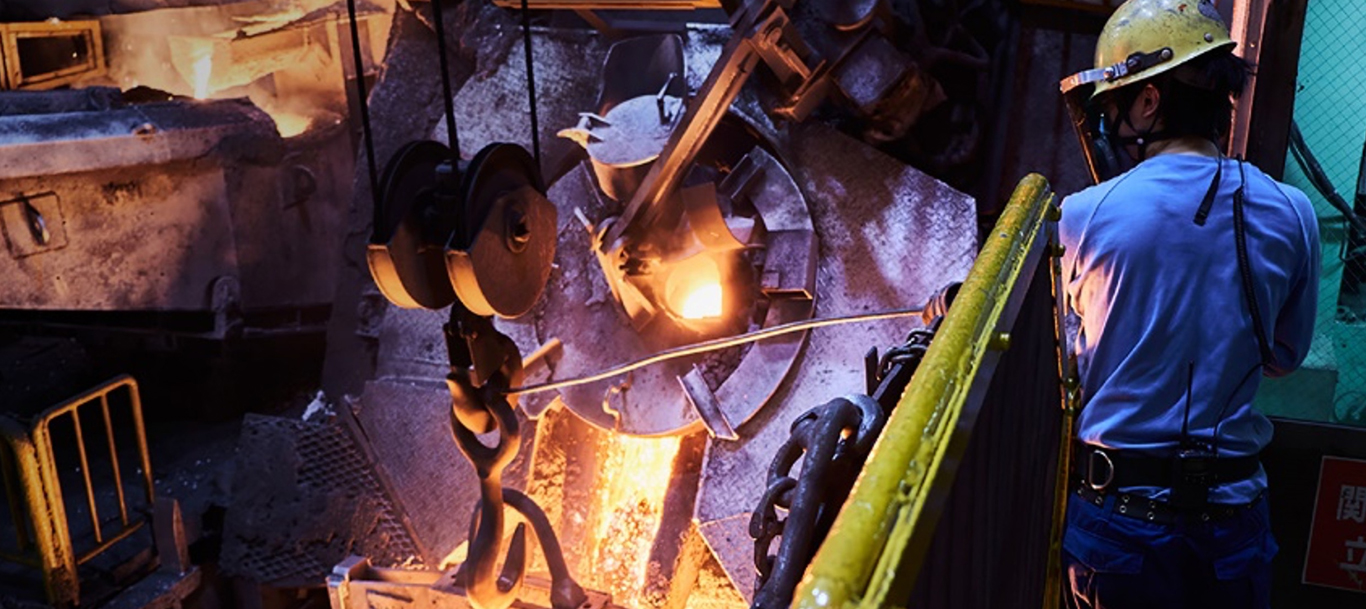 Brand promise
Create better sound with acoustic space through our vibration damping technology for your joy.
TAOC is a high-grade audio brand of Aisin Takaoka Co. Ltd., a manufacturer of casting parts for automobiles.
We have independently developed audio products and proposed new value to the market through a lot of knowledge ,experience about casting technology and cast iron characteristics that we have accumulated for half a century as a leading manufacturer of casting parts for automobiles.
Our brand name TAOC is an acronym for T (Aisin Takaoka) A (Anti as not vibrate unnecessarily), O (Oscillation), and C (Casting), means "Aisin Takaoka's unique vibration control," which is the core technology of the brand.
In order for all customers to experience the "joy of listening" and "impression" through meticulously crafted TAOC products , we promise to constantly improve ourselves and pursue the ideal sound quality no compromise.
Why is it important?

It is known that various vibrations are everywhere in our daily lives, but it is not surprisingly well known that the music generated by audio equipment is hindered by its influence.
In order to fully utilize the inherent performance of audio equipment and produce the ideal rich sound, it is necessary to properly adjust the vibration.
Even the smallest vibrations, the effect is obvious.
We maximize the original rich tone by getting rid of unnecessary vibrations from audio equipment or music with our signature technology.
Philosophy
01

High resolution & Analog feeling

TAOC Audio Specialists develop products based on these two elements that are essential to the ultimate musical experience, through all rigorous development processes, including uncompromising sound evaluation and step-by-step quality assurance checks.
No matter how much technology evolves and music becomes more diverse, our quest for a balance between high resolution and analog feel never ends.
It's all about providing your equipment with the best possible stage.
02

Cast iron

Cast iron is the material we are most familiar with and is inevitable when dealing with "vibration" in the field of acoustics as well.
The history of cast iron casting began 2500 years ago, around 500 BC, and is a long-standing heritage that has been passed down to the present day.
The graphite inside functions as "high intensity and moderate sound" and "high vibration damping".
It is well known that piano frames are made of it.
From three types of materials, gradation, high carbon, and advanced high carbon, we select the most suitable one according to the characteristics of the product.
Cast iron powder is indispensable for high vibration damping effect as well. They are only collected from a designated equipment in our site.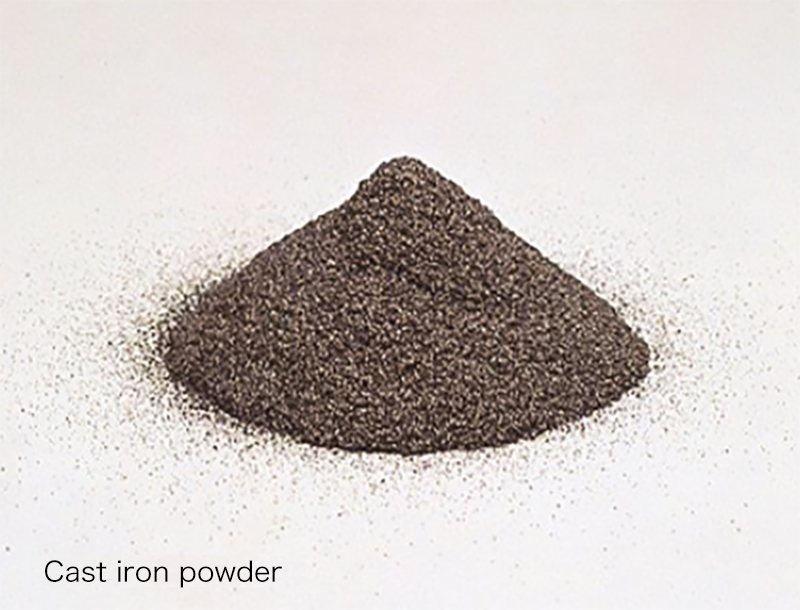 03

Vibration Damping & Oscillation Control

While dampening unnecessary vibrations, control the vibrations (oscilation) related to music to take advantage of them.
At TAOC, in order to bring out the original sound and performance of the customer's equipment, we thoroughly adjust and evaluate every detail at the product development stage and make it precisely.
Since establihed, we have evolved -damping & control- method with blending Inherited sensibilities, craftmen's exprience.
TAOC's vibration-damping technologies
Evolving all four original technologies incessantly , we engineer TAOC products that works well in any situation.
Vibration damping
Effects
specification
products
Rigid construction
Prevents the increase of oscillation of device.
High rigidity, Low center of gravity design.
Whole TAOC products
Vibration insulation
Prevents the transmission of vibration,
allows them to escape.
Pin structure supported by the tip of the spike
Legs of Audio Racks, Speaker Stands
Friction damping
Absorbs vibration,
Cast iron powder
Shelf boards of CSR・ASRⅢ racks, Whole Audio Boards.
Cast iron
Whole TAOC products
Modification of vibration boundary conditions
Prevent unnecessary resonance.
Vibration control in each section, vibration adjustment for the entire product
Whole TAOC products
TAOC's vibration-damping technologies

Based on listening tests and measurement evaluation, we select the optimum material, engineer the optimum shape .
Sensitivity and experience, commitment to sound with reliable technology.
In the final stage of development, figureing out sounds from various elements , we adjusted to finish meticulously.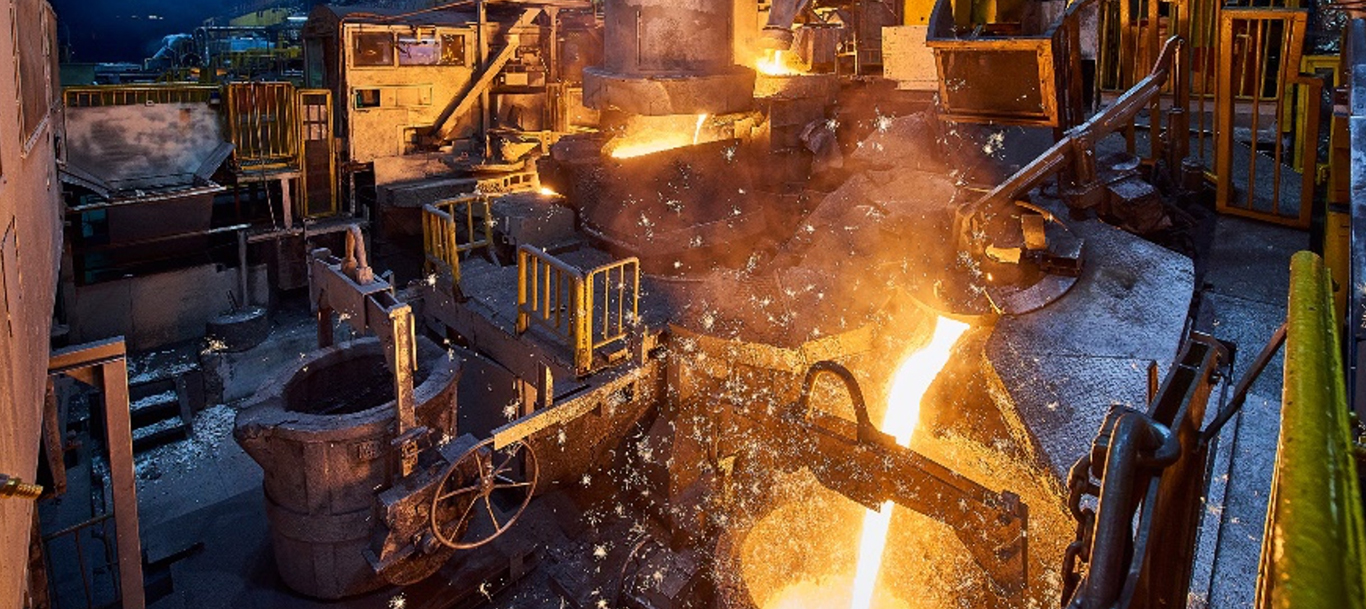 Craftmanship
Further evolution , Our standard , KAIZEN
Development

Through various technologies in the field of automobile casting parts for more than 60 years, we develop products with another original technologies accumulated under the TAOC brand.
Time-honored method with new ideas, Choosing the best approach we can think , we continue to seek value that only TAOC can create.
From Audio Racks to insulators, we believe all features and designs should be there to bring out original perfomance , value of audio equipment.
Manufacturing

We make sure all of the processes such as casting, processing, welding, and painting of TAOC products with our own eyes.
Cast iron, which is our signature material, we apply the appropriate material according to the vibration damping performance required for the product, based on the knowledge we have accumulated as a leading manufacturer of automobile casting parts.
Cast iron powder, which is characterized by its high vibration absorption effect, we use only those that have passed the specified standards from the materials collected from the designated equipment in our factory.
TAOC also never compromises on the density and rigidity of wood for Audio Racks and Audio Boards, which provides rich sound.
In our product manufacturing, both carefully selected materials and inherited craftsmanship are indispensable.
Quality

We execute thorough quality control for all products, service to deliver "safety," "trust," and "impression" .
Therefore, we will never overlook any small things in the process and work on improvement KAIZEN.
Accumulation of small KAIZEN develops a special attachment, relationship of trust between you and us through TAOC.
A lot of challenges, experiences and discoveries are shared on our team every time.
Sharing them , we aim to be a brand that has a consistent philosophy up to the next generation, provides customers with excitement and joy for a long time.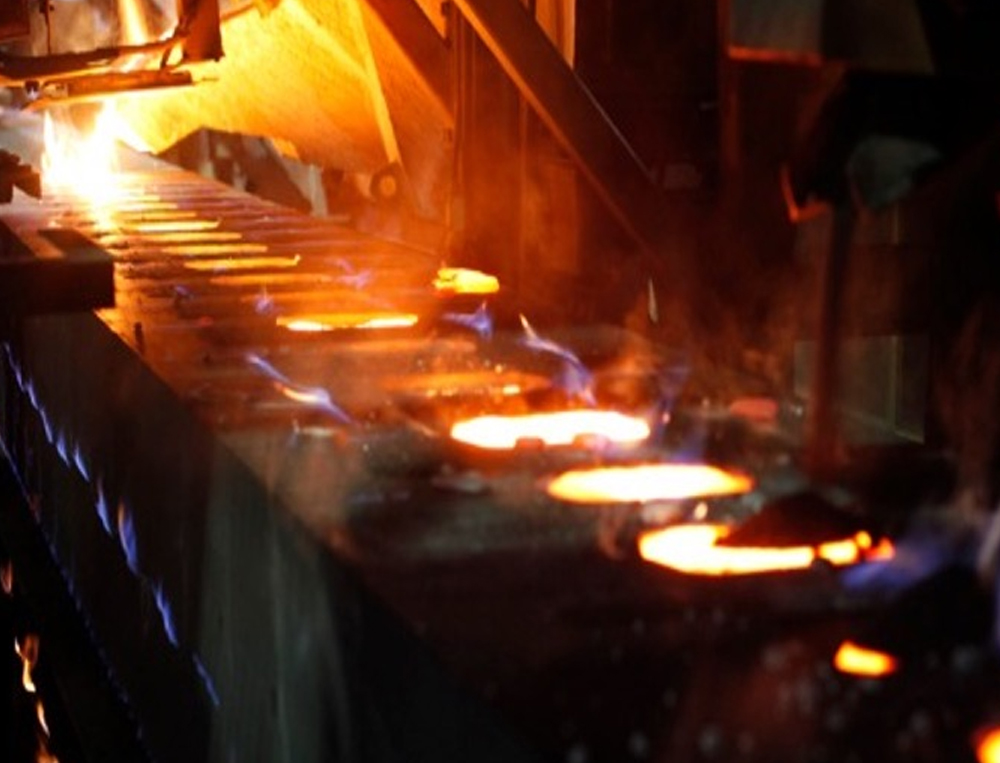 From Toyota-city JAPAN to the world
Toyota City has beautiful nature and manufacturing including the automobile industry.
We also continue to make cast iron automobile parts, TAOC products with KAIZEN here every day.
TAOC products that were initially sold in Japan became gradually the focus of attention from enthusiastic audiophiles overseas.
Currently, it has been introduced in various audio systems around the world, mainly in Asia and Europe.
In future, We strive to provide value to customers around the world who have not yet experienced TAOC products while producing from Toyota-city here.