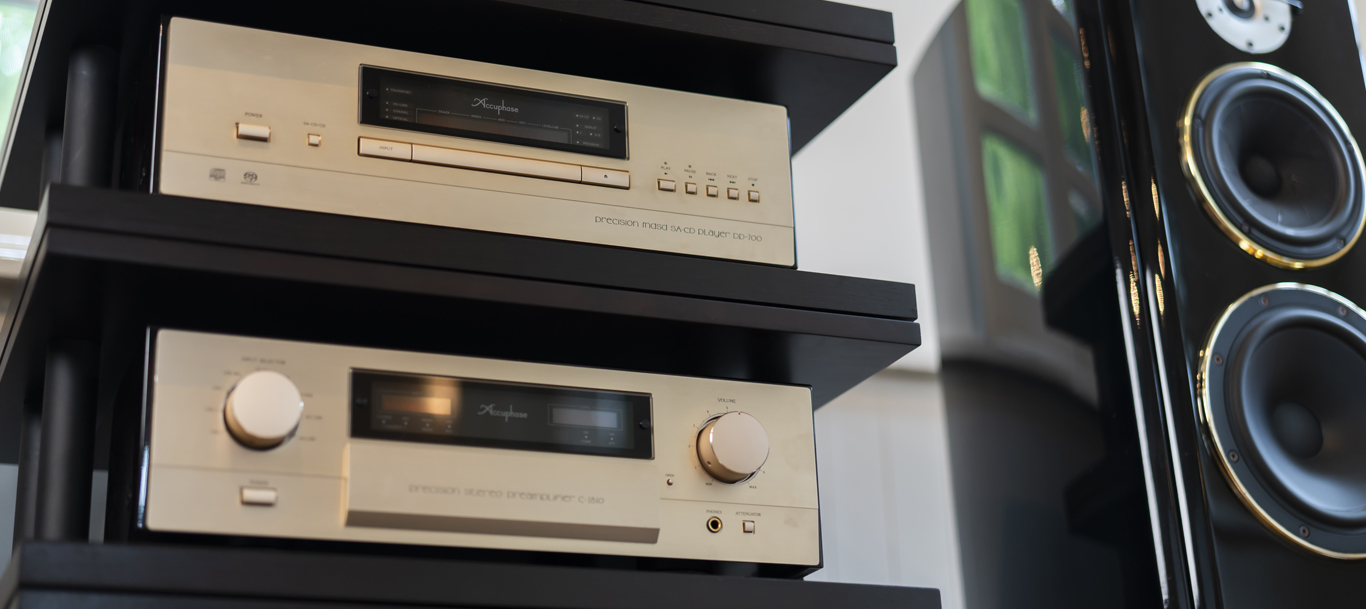 Activities
WITH TAOC
Share New encounters with undeniable sound no like other.
Interview with music lovers about each listening experience through lifetime partner for your sound system.
FROM TAOC
The journey with our relentless pursuit of enhancing technology , craftsmanship.
Our works as developments , researches on the potential of cast iron , vibration damping And our Brand story to you.