TAOC 40th Anniversary Audioboard
TAOC 40th Anniversary Audioboard
SUB-HC50R
One board changes your music
"We, TAOC, began in December 1982 with the trial release cast-iron speaker bases in the limited area.
Just 40 years later, in December 2022, the audio board SUB-HC50R was born as the first "TAOC 40th anniversary model".
The SUB-HC50R, which features quality and damping effects worth calling it our anniversary model,
can be available in a variety of ways, and I'm feeling that it has new possibilities.
Please try it to the audio you love and enjoy better sound. "

TAOC Seishi Nishido
Review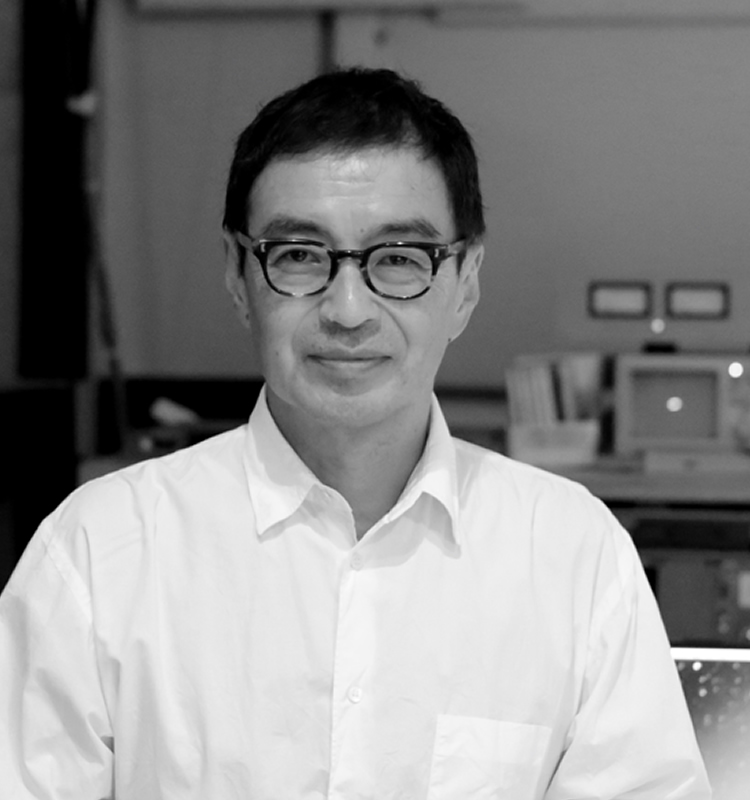 Seigen Ono
( Artist/Recording engineer )
"The most important thing is the sound of the main monitor speakers. It should be obvious, easier to hear the difference in tone when you replace the cables or any device.
Once setting up the SUB-HC50R under the analogue turntable, I noticed that the S/N is surely improved. Also, It fully satisfied my requirements in the mastering studio when I put it under the amplifier and ADC/DAC.
The SUB-HC50R features a new damping body with a honeycomb core filled with cast iron powder and a melamine surface. High rigidity and excellent damping force, due to strong internal loss, have achieved seemingly contradictory characteristics in a single board.
I have a plan to install it under all of my amps and rack shelves at Saidera Mastering & Recording."


Click here for profile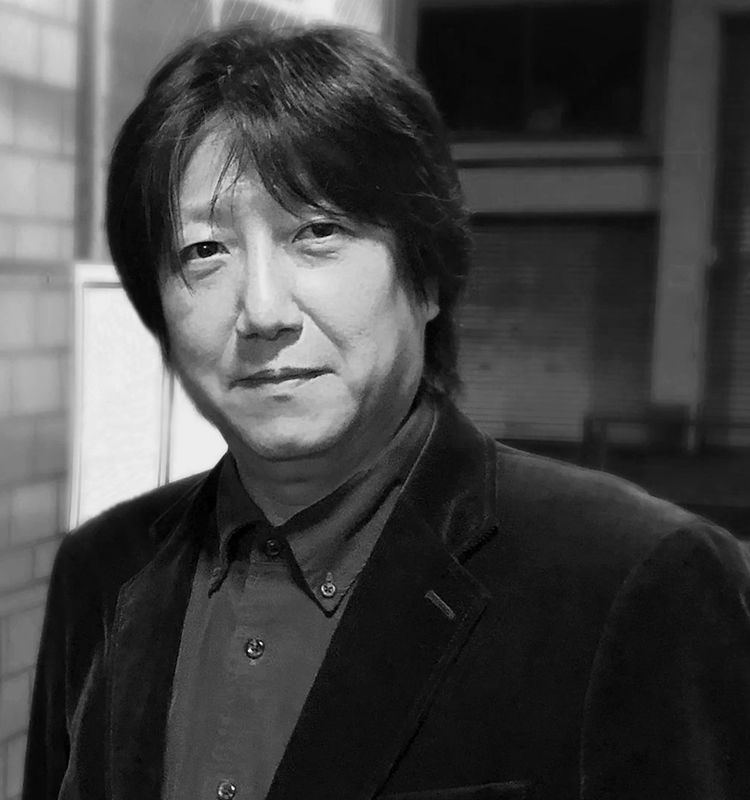 Kenichi Koyano
( Composer )
"I've been installing SUB-HC50R for composing and arranging in my private studio.
I set it under my Marantz integrated amplifier which I've been using because it features straightforward, great pure sound.
The effect is literally outstanding. the contour of the sound, the resolution of the low range, and the flexibility of the high range have improved remarkably, and I am so satisfied.
I also tried it under the audio interface RME FIREFACE UFX, which is the cornerstone of the studio system, with TAOC's decoulpers TITE-33S4.
Then it worked well as I expected.
I'm sure that SUB-HC50R provides you ideal pedestal to bring out the real details of every sound in your set up."

Click here for profile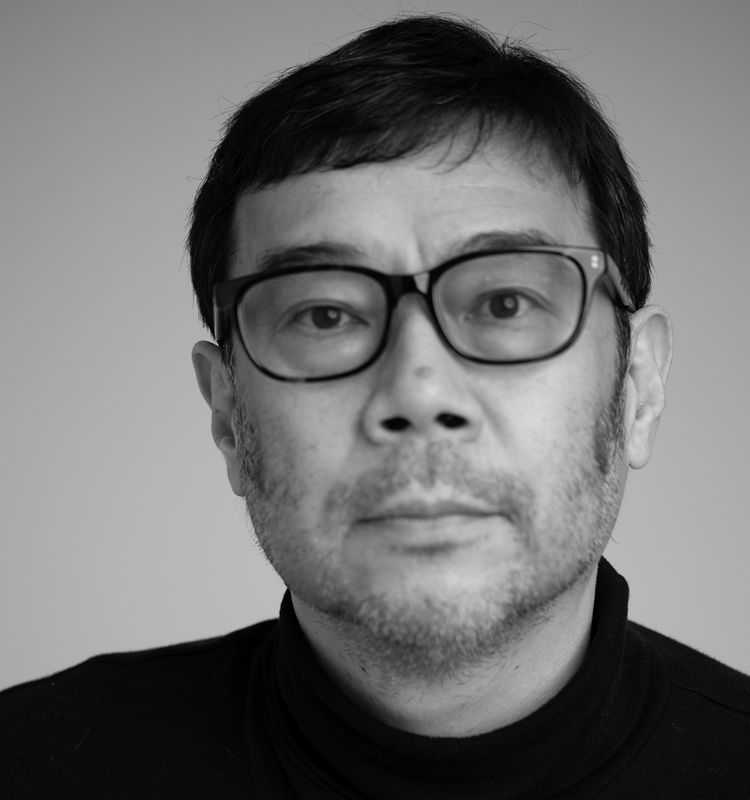 Itaru Hirama
( Photographer )
"Once I set it up to my audio , clearly sound field was expanded, come forward more.
The resolution of low range and response of music have properly increased.
I feel that especially female vocals have become more sexy,
Matching with my TAOC rack gave me rich tone, more luxurious sound feel.
Good to enjoy music, good to see my lovely audio!
Perfect audio board."

Click here for profile
Features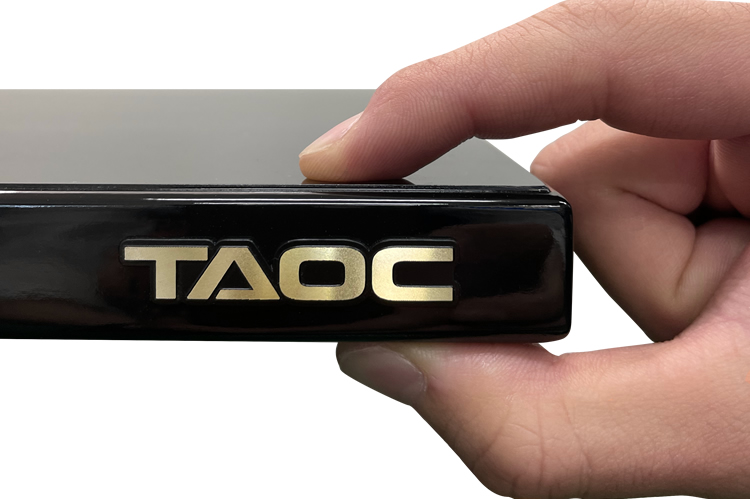 Only 22mm. but so full of new excitement ,possibilities.
The new body structure, based on research into vibration damping that we have continued since our founding, has succeeded in increasing rigidity by more than 5% compared to previous models.
Combined with a cast iron powdered honeycomb core, it's the finest audio board in the class with optimal damping.
Stay beautiful, keep working.
The top surface is made of a scratchless material that is resistant to scratches because we hope you love this board forever. It is the first time in the world to adapt it for audio board.
We would you like to have attachment even if the board is scratched in the future.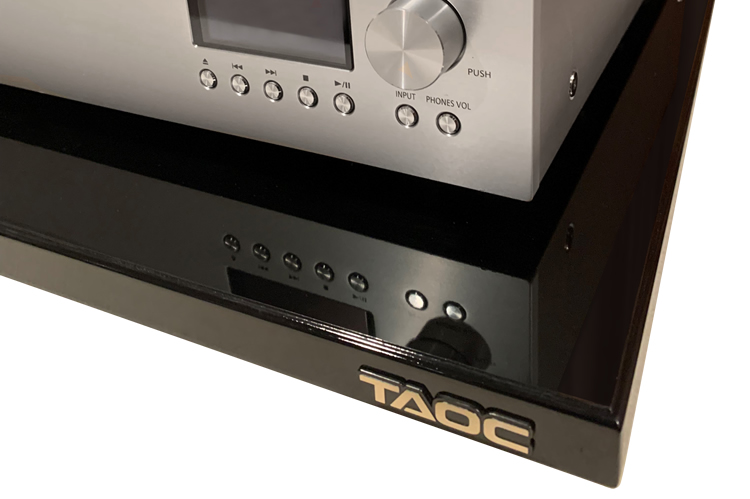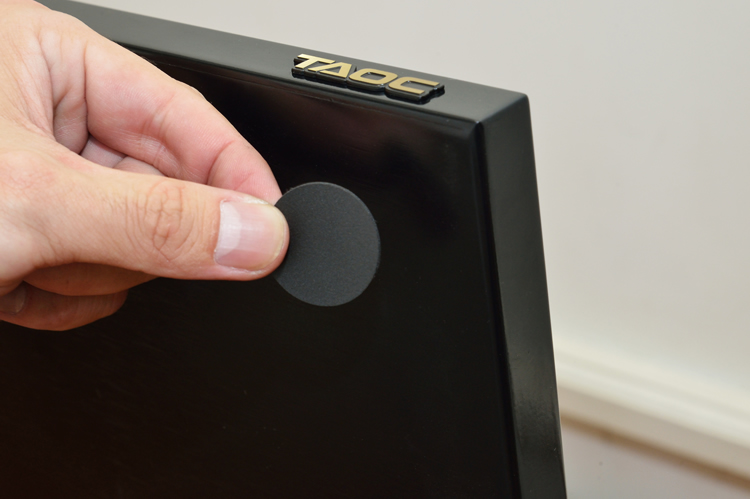 More stable, more benefits from small step.
The SUB-HC50R comes with a firm and stable seat. We were so particular about using a material that has grip and damping effects.It's available anywhere.
Loudspeakers, amplifier, player.
Performs well with any audio you love.
Inherits the design of our flagship line "SCB-RS series", which is popular in hi-end audio manufacturers and professionals.
Instagrammable Black beauty carefully made with craftsmanship.
Place the SUB-HC50R under any audio equipment and listen to the sound. Each experience will be a new discovery for you and TAOC.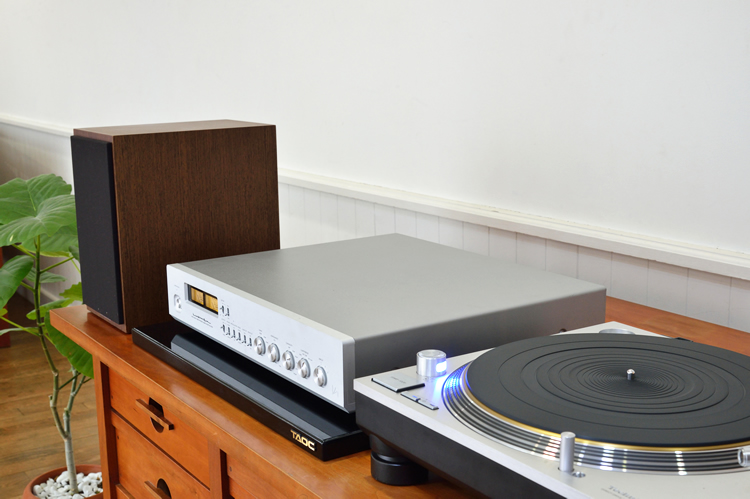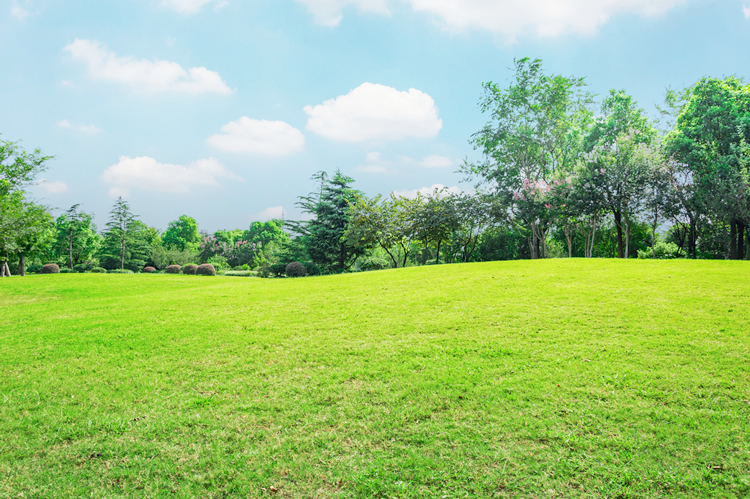 Designed with the earth in mind.
TAOC manufactures products using wood and paint that do not contain environmentally hazardous substances.
We only use cast iron powder obtained on the line specified in our own factory.
Furthermore, packaging materials are reduced with improving impact resistance. Both the processes and the packing are designed to be green.
Specification
| | |
| --- | --- |
| Outer dimensions(mm) | W495 x D445 x H22 |
| Weight(kg) | 5.1 |
| Color | Clear black |
About more TAOC audio board, more TAOC works.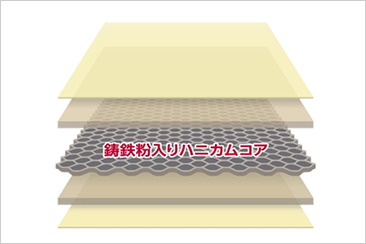 TAOC Honeycomb-core is essential for finest sound.
How do cast iron powder work in your TAOC?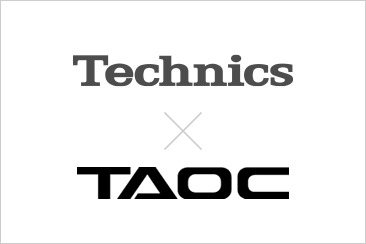 Collaboration with Technics.
Uncompromising White Magic.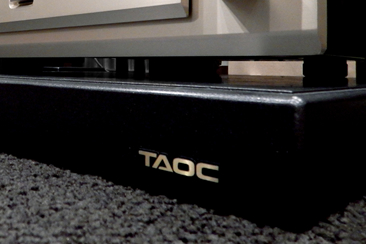 The most amazing Audio Boards with Honeycomb core is here.
Which TAOC right is for you?